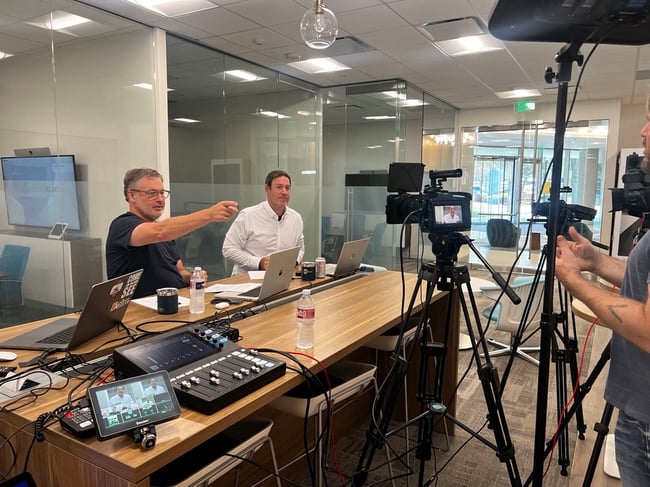 EDRM Story Hour: the Past, Present, and Future of the Big Idea in eDiscovery
Level Table Live episode four.
In this episode:
Level Legal CEO Joey Seeber, Director of Client Solutions Daniel Bonner, and the Electronic Discovery Reference Model (EDRM) Stewards Mary Mack and Kaylee Walstad discuss the roots of the organization, its current projects, and what's next for the "international women of mystery" in this episode of Level Table Live.
Watch this on-demand livestream to hear the (true) fairytale story of EDRM's founding and how the organization has changed the landscape for legal professionals.
Additional resources: